Custom Product Creation
Energy Product Assessment & Design
Spiritual Blending & Production
Energetic Product Consulting
We create, formulate and blend custom remedies to fit your specific needs.
We use muscle testing, spiritual connection and meditative techniques to create the best products for you. Your body, your memories, your sense of adventure are our guides.
You: Smell good and feel better.
We create essential oil custom blends daily. We specialize in recreating your favourite childhood memories with aromatics.

Enjoy your favourite new aromas at home or at work! Start here.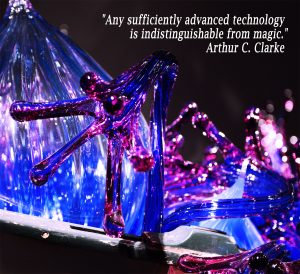 Harmony of Earth & Heaven
Bringing in the Heart of Heaven
Bringing in the Heart of Earth
into every design.
All custom created blends are thus harmonized on the physical (plant properties) plane, the psychological (centred, focused preparation) plane, the emotional (open heart, relaxed, protected, radiant zone) plane, and spiritual (crown chakra to root flow, open channel, spiritu guided) plane.
Fill out the Form below to get started! 
Trusted by the Following Companies:
We create custom blends for local companies who share our values of only using the best, natural ingredients for their customers. A few companies who have benefited from our Custom Blending are:
---
Custom Wellness Workshops created for:
YWCA

WALDORF SCHOOL
WORKBLIS
ABOUT DCI - DESTINATIONS TRAVEL

LCBO

TDSB (toronto district school board)

TPL (toronto public libraries)

LAMP (Etobicoke health centre)