What is Inspired Healing?
Inspired Healing is
YOU
listening
to your body and mind, in full awareness,
and
FINALLY understanding what it's saying.
Body Reading is:
A session where I teach you through

your body's language.

I read your body, your posture, your tension, your balance, your ways of moving, your speech, your emotional and mental state and help you learn how to view it all together.





How?
By clarifying for you and explaining what I see - in you.
This is our Inspired Healing session, together.

Your body offers a wealth of knowledge.
Your movements speak, your posture speaks, your speech and the way your voice sounds tells a story. Your entire heart communicates through your physical being and your thoughts broadcast who you are — all the time.

Did you know that 70-93% of your communication is non-verbal? Your Body is Talking – what is it saying? Are you missing all the cues? The signs are there! There are hundreds of them! Unfortunately, Many of us were never taught what listening to our body looks like!
Start living with clarity, ease and strength within.
Inspired Living is
less stress
more focus
more energy
It's time for you to learn to listen to the voice of your body, mind, heart and spirit.
Start today -
book now
Note: all new clients are required to have a complimentary phone consult before booking a session
We will look at energy centres (chakras) and how to relate them to everyday problems like: "my back hurts" or "I get a lump in my throat, when I think of my mom" or "I feel anxious because there is too much to do".
We explore and investigate:
Your choosing to listen.
How your body changes
How it responds to your new focus
Your new found strength to move forward
Expand Your ability to Grow



Your Awareness then: your World, your Business, your Health, your Wellness.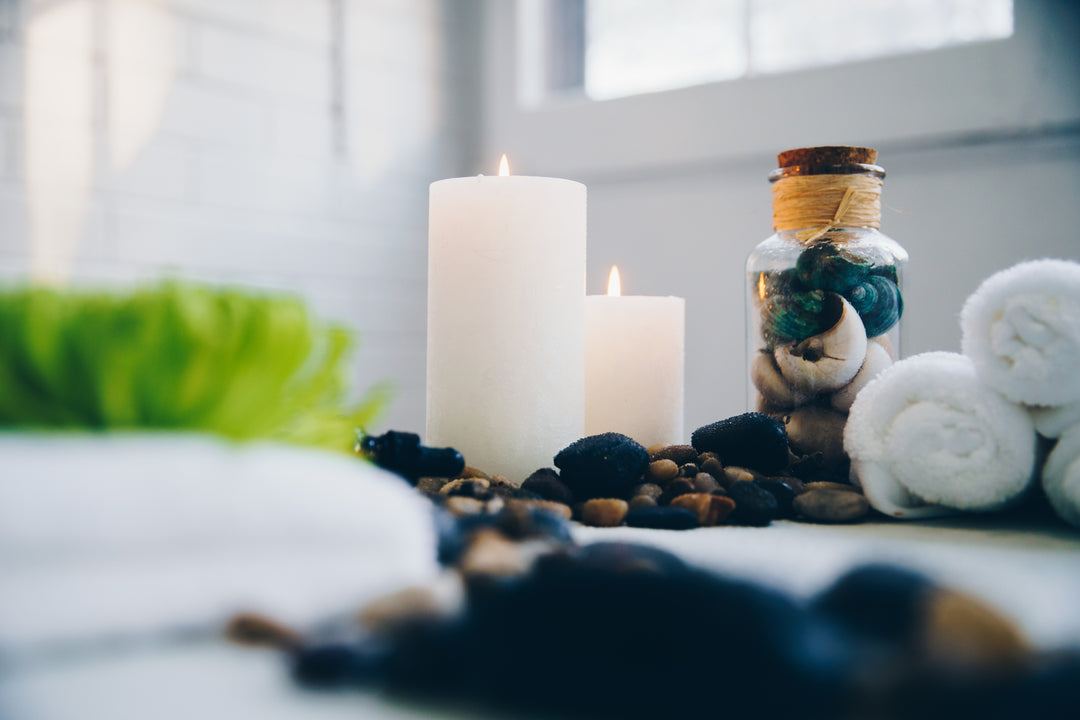 Sacred Healing Space
FEE SCHEDULE
Initial Session $250+HST Returning Session $150+HST
NOTE
All new clients are required to have a complimentary phone consult before booking a session.
LOCATION
Mukti Yoga Studio 3301 Lakeshore Blvd West Toronto ON M8W 1M8
Which Session is Right For Me?
Reiki Healing Session
Reiki Energy Based Healing is the most natural, healing form known to us. Reiki is a channeling of energy around you, energy that is always there, ready for focusing. Our WORLD is full of loving flowing energy. Love simply means: expanding. Love expands us.
 Fear shrinks us. To heal, to improve, to strengthen, we channel this energy and apply it. With Reiki practice, we tend to the whole person, the entire human. At The Healing Muse, you are taught to remember Your Hūman. You are shown how the awareness of your physical, emotional, mental and spiritual being can work as one. You are taught to see how you are complete. This is the power of energy healing. From Gaia, our Mother Earth, up to the celestial energies of the skies above us, you are completely connected and empowered, each time you practice and receive REIKI.
Body Reading (Intuitive Healing + Reiki)
Are you ready for a more in depth guidance?
 Do you need clarity in your life and guidance to move forward? Body Reading is the way.

Body Reading is right for you if:
You are READY to GROW STRONG
You are READY to FOCUS & PROGRESS

You are READY to STOP the excuses 

You are READY to STOP Hurtful Behaviour
You are READY to LIVE INSPIRED

Body Zen Intuitive Healing Sessions provide you with clarity, relaxation, and de-stressing techniques and tools. I always begin centred, in the Middle Way. It is a good place to root. Let us begin gently, with kindness and compassion.
Medicine Card Readings
With over stimulation, too much information, misinformation and a constant flow of 'what-to-do stimulation', it makes sense that we would shut down our sensors and close off to the world around us.
 How then do we open and jumpstart our body's ability to perceive, to sense and promote focus and enhance clarity?
One of the many effective guidance tools we may use to move forward and refocus is a medicine woman deck of cards, or a shamanic animal reading deck.
Want to ease into a reading?
 You may begin with a sacred divination deck, Tarot, or explore your life here and now with the Animal Spirit deck.
Creating a reading spread with customized questions and card positions opens up the possibilities of inquiry and allows for clear actions to come into your life. Your choices become clear and visible to you.
Reading tools available: 

• medicine woman oracle cards

• shamanic animal medicine

• plant spirit oracle

• goddess wisdom deck

• artisan tarot deck

• medicine song oracle deck
Feng Shui
If you have stuck or stagnant energy in a specific area of your house or office, this will often express itself in stagnation in an area of your life.
We are in a constant flow and all materials around you are in constant change. I will walk you through the foundations of Feng Shui to optimize your home or work space and give you further guidance to keep energy fresh and flowing.
What Clients Say
It is always a pleasure and a great learning experience to have Monika sharing her Charisma, Knowledge and Wisdom in our groups. Participants really enjoyed in-person and now virtual sessions. Even though virtually is not the same, Monika's dedication and commitment makes it look effortless but so worth it. We all agree she is indeed a fountain of knowledge!
It's been over a month since my session with you and it feels like I am shifting...remember when I said it feels to me like I am trying to integrate? it feels now more like having a safer space.
I absolutely Love your offerings!!
I recently joined Instagram just so I can go back and watch all your older videos and I loving them, I think you're so wonderful and I am so happy I found you.
I loved to spend time with Monika. She's a wealth of information, beautiful and so generous of her time.
I have been a loyal Healing Muse customer for 15 years. Owner Monika Meulman's passion for health and wellness is infectious and her all natural products are made with love. She has a genuine gift - a combo of intuition and background knowledge - for finding just the right products to meet her customers unique needs. Monika has long been a cheerleader for her Lakeshore community and is warm and welcoming to those who pass through her door.
I reached out to Monika when I felt like I needed something more than just physiotherapy and chiropractor. I have been attending aromatherapy massage sessions and it is amazing how much it helps. Monika has been able to guide me in the right direction and teach me about healing and what I need to do to help my body. I would highly recommend her.
Thank you Monika, we have been working non stop for the past 14 days, so we were really due for a break and the workshop was just wonderful it really lifted both of our spirits.
Begin your Inspired Healing Journey - with Monika The Willow Keeper of the River People.
Let's grow together.


Let's embrace our Remembering
Our Hūman together.
LET US REMEMBER
INSPIRED LIVING IS NATURE WITHIN
GATHER YOUR PLANT SPIRITS
SOAK UP THE SUN'S ENERGY
OPEN YOUR HEART WITH A SMILE
CONNECT WITH YOUR MEDICINE
PAUSE IN MEDITATION
FEEL THE EARTH DAILY
Who is the Healing Muse?
Monika Meulman - the Founder of The Healing Muse.

After studying at the University of Toronto, Monika was Inspired to study and experience the wisdom of The Tao, Tao Te Ching, I Ching, Feng Shui, Zen Buddhism, Meditation and Yoga. In the last few years, her intuitive healing journeys have taken through shamanic lessons, pilgrimages, deep meditative practices and communion with nature. 

The Healing Muse is focused on inspiring you to reconnect with who you are.
Our mission: to remind you how to INSPIRE, how to breathe in ALL OF LIFE, so your life flows at a gentler pace. We teach you how to smile with your mind and body and to live more aware, fully connected life.

Everything we create, everything we do, is done with Zen based principles in mind.
Monika Meulman
Owner & Founder of The Healing Muse Apothecary
with over 25 years of intuitive healing experience